On Sat, 08/05/2017 - 10:38
The last time that the Argentinean national football team failed to qualify for a FIFA World Cup was way back in 1970, this was over 45 years ago.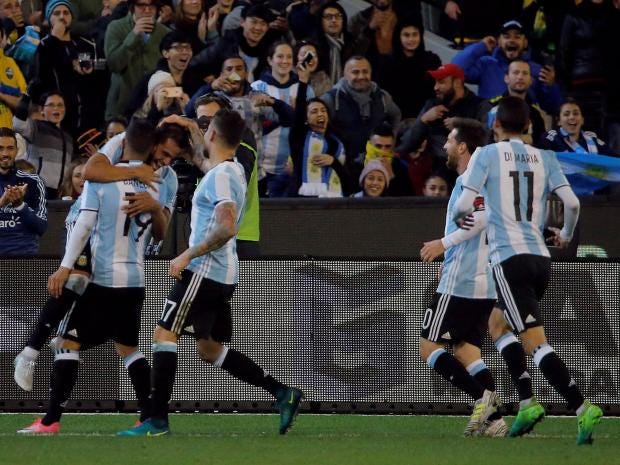 Throughout every single edition of the worldwide football competition, Argentina has regularly managed to not only qualify but to also make a genuine run.
In recent years, Argentina has been able to reach the quarter-finals of the FIFA World Cup as they have consistently managed to do since the 1998 edition which was hosted in France and the Argentinean national side came in 6th place.
During the 4 following editions of the FIFA World Cup, Argentina would reach the group stages, quarter-finals and finals. It does seem like they are getting closer to the coveted trophy and winning it during the upcoming 2018 FIFA World Cup is considered to be as a realistic achievement.
However, by taking a close look at Argentina´s current standings in the CONMEBOL qualification group, they are actually struggling.
With 14 qualifying matches played, Argentina has only sealed 22 points and are positioned at the 5th spot.

The next qualifying encounter of Argentina is scheduled to take place on August 31 as they lock horns with the 3rd place team Uruguay and the head coach of Argentina; Jorge Sampaoli wants to make a friendly encounter before this qualifying game arrives.
This friendly match is expected to be played either on July 19 or 20 with Ecuador, Paraguay or Mexico been the possible opponents of Argentina, it still has not been officially confirmed but those are the teams and dates that are emerging on a regular basis.
Uruguay, Venezuela, Peru and Ecuador are the final opponents of Argentina and Jorge Sampoli is hoping that his team can snatch victories in all of these upcoming qualifying matches in order to secure their booth into the 2018 FIFA World Cup.