On Sun, 04/12/2020 - 09:41
Paulo Dybala repented his mistake for criticising Lionel Messi and also the way he spoke about Cristiano Ronaldo, who has astonished him by his character.
The 26-year-old tested positive for Covid 19 and is currently in self-isolation in his home. He has only conceded of mild symptoms of the virus such as shortness of breath during his period of workout. The latest reports suggest that he is healthier now and feeling better.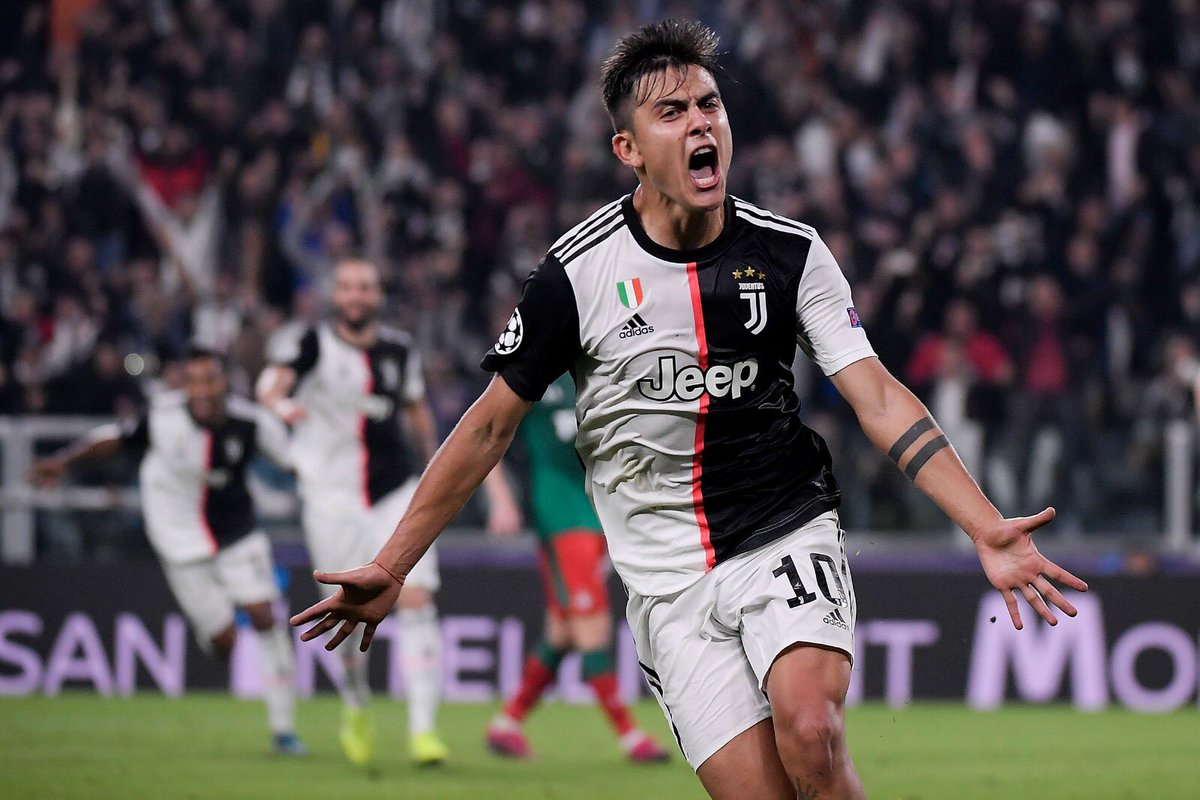 Even with his star image at Juventus, Dybalahas only scored a couple of goals for the Argentina national team. Last year he has commented it was difficult to play along with Messi and he has to alter his game style to give Messi the central attraction.
In an interview to Argentina national team website, he admits he shouldn't have said like that. He said: "My words about him? I should have said it differently. There were people who wanted to understand it with bad intention. I never tried to criticize a partner, I just wanted to improve something that was happening."
People deduced it from a negative point of view and his intention was not to criticise his teammate but wanted to improve his situation in the team. He wants to contribute to the team and also improvise himself on the personal level.
He has sorted out the problem with Messi and had a talk with him. As they both have a similar style, they have discussed with their manager Scaloni how they should proceed in the pitch.
In Juventus, Dybala plays along with Cristiano Ronaldo with whom he has developed a good friendship and the Portuguese player is different from all he has assumed.
When Ronaldo joined the team, none of his teammates knew him personally before. But soon, they found out he is a very likeable person and is also sociable. These character traits came as a surprise to him as for his assumptions.