On Sat, 08/21/2021 - 13:39
Following his agreement to sign a new contract at the club, there have been questions raised about whether or not Barcelona captain Lionel Messi will end his career at the club.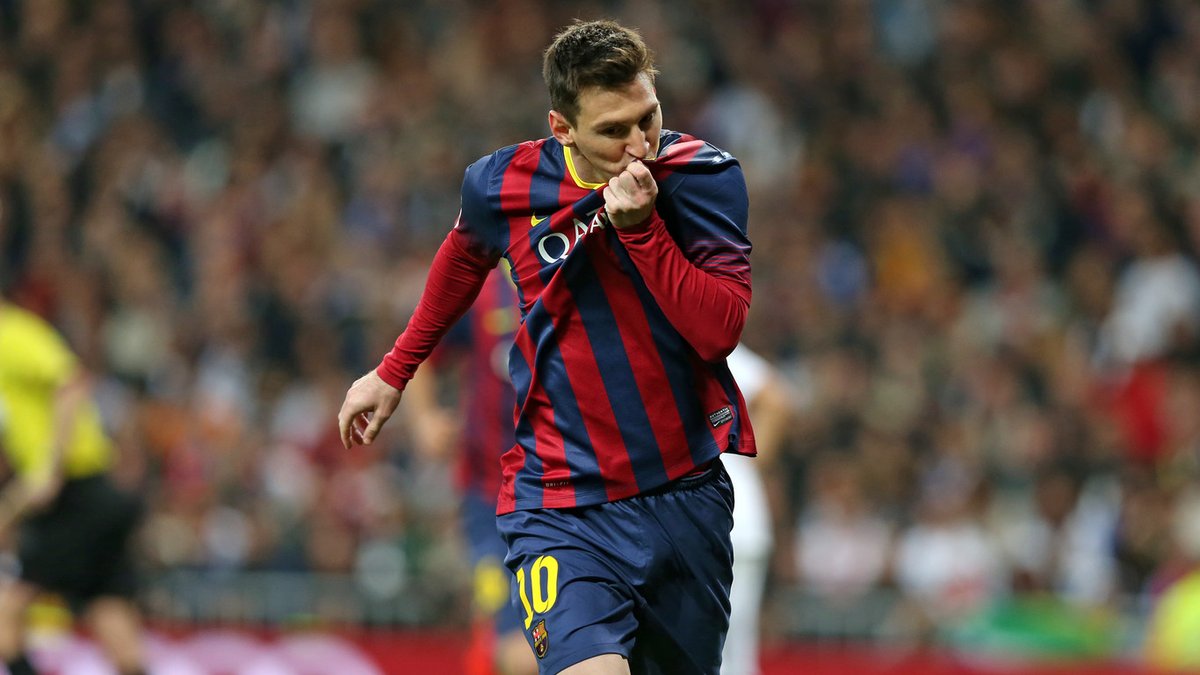 The club captain almost left the Camp Nou last summer after shockingly and unexpectedly revealing that he was interested in going to try our a new challenge at another club. It was not easy getting him to sign a new contract due to the circumstances that surrounded the new deal he was offered but he has finally reached an agreement with the Catalan giants on signing the contract extension that will see him take a huge 50% pay-cut to still remain in their books.
Spanish La Liga president Javier Tebas revealed that the only way Barcelona could extend Messi's contract was if they slashed his salary of over 600k per week which was the amount he was earning in his previous contract. Messi has always wanted to play for Barcelona but the dispute he had at the time with the club last summer was as a result of the way the club was managed under former president Josep Bartomeu.
When there were a lot of reports about him leaving Barcelona made the rounds last summer, one of the clubs he was linked to signing for aside from Manchester City and Paris Saint-Germain were his former side Newell's Old Boys in Argentina, his hometown. Newell's Old Boys were the club Messi started his career with as a young boy before being taken and signed by Barcelona. A lot of people believe that's where he will end his playing career when he finally decides to hang his boots, while others believe that his fate is at Barcelona and he will be retiring at the Camp Nou.