On Tue, 05/14/2019 - 06:19
Barcelona manager Ernesto Valverde has heaped praise on the performances of Lionel Messi in the lead-up to the La Liga clash against Real Sociedad. The Blaugrana recently progress to the semi-final stage of the Champions League after a 4-0 aggregate triumph over Manchester United and Messi made a key contribution towards the outcome with a brace in the second leg.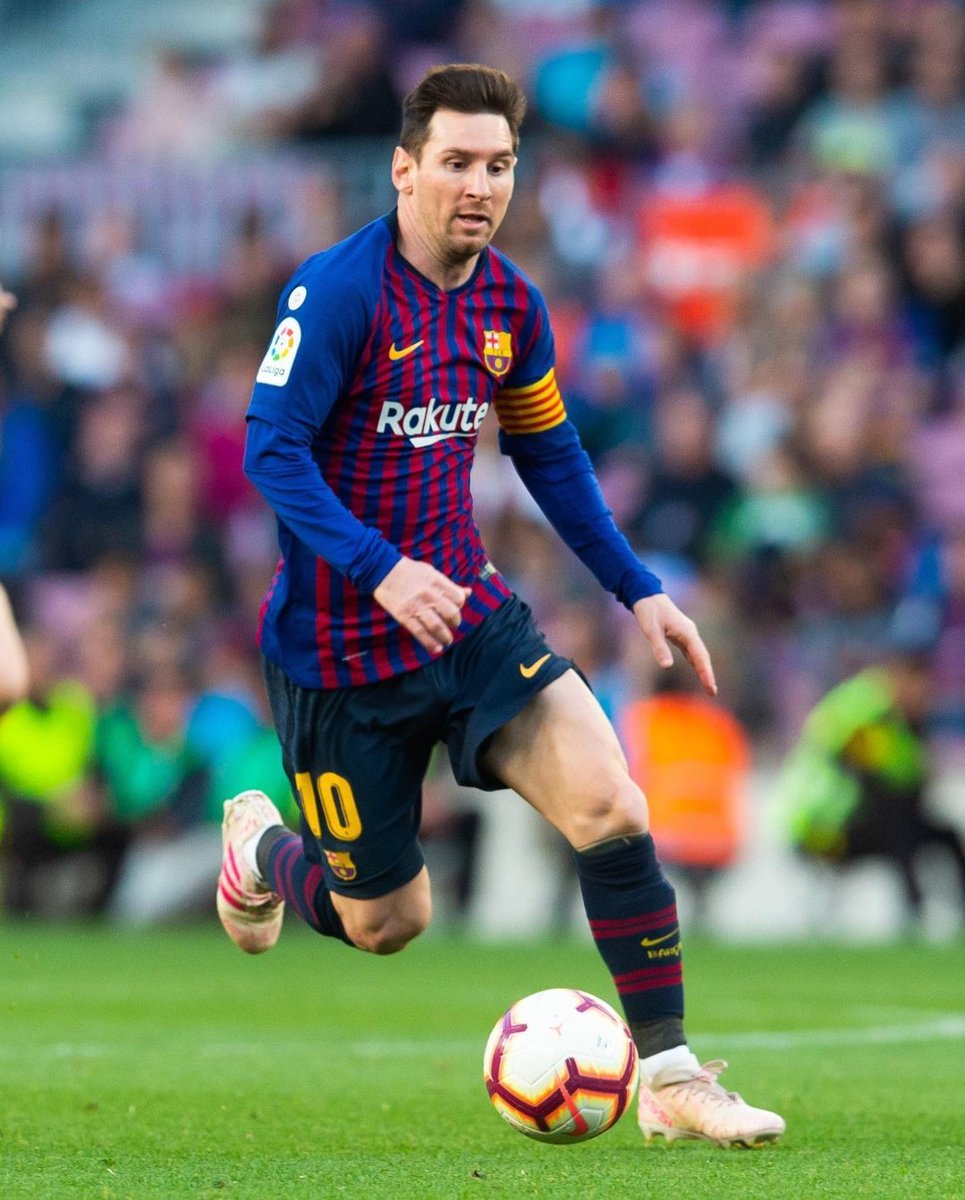 Speaking in a pre-match conference, Valverde said that the club are enjoying the performances of Messi, who recently scored 40 goals for the tenth successive season, he said: "I would like to have an assortment of words but what can I say about Leo? He is breaking all the records, and those he will still beat. He makes the public always expect something special from him, and he delivers it. We know what he is, what he means from a global point of view and we are enjoying that."
Messi has looked determined since the beginning of the campaign at Barcelona and he recently achieved the 45-goal mark after bagging a brace against Manchester United. The victory has taken the club to the semi-finals where they are scheduled to face Liverpool, and it remains to be seen whether the Catalan giants can cross the hurdle to reach the final in Madrid.
Meanwhile, "the Blaugrana have pretty much sealed the league title with a comfortable nine-point gap over second-placed Atletico Madrid". The Blaugrana require another three wins from the remaining six games and they should achieve the "same without much fuss", given the consistency exhibited through the campaign.
Elsewhere, the Blaugrana could have the slight advantage over Liverpool, given they can afford to rest their main players for the weekend between the double-legged semi-final tie in the Champions League. Barcelona did the same before the recent European clash against Manchester United. They, however, only managed a goalless draw against Huesca on the road.