On Sat, 04/27/2019 - 12:10
Barcelona boss Ernesto Valverde has confirmed that Lionel Messi will undergo a medical examination on a bruised nose suffered during the first leg of the Champions League tie against Manchester United on the road. The Argentina international picked up the injury after he was clattered by Chris Smalling during the first period, and his performance was thereafter unimpressive with signs that he had not completely recovered from the blow.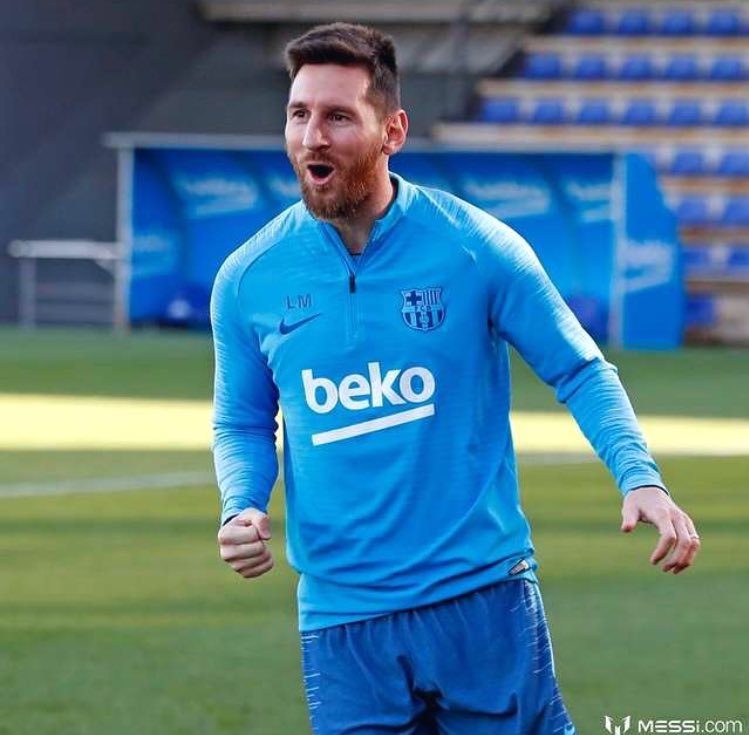 Speaking after the game, Valverde said that Messi was far from comfortable with the proceedings on the field after he took a big blow on his nose through a Chris Smalling challenge. He added that a thorough examination over the same would be made by the club's doctors to determine the extent of the damage, he told: "It's clear that he was not more comfortable playing after that. He took a big blow and he will have to be examined by the doctors. We will have to see how Messi is, but he has a big bruise."
Meanwhile, "Valverde reserved special praise for the performance of Pique", who stood out on his return to Old Trafford, he added: "He looks as committed as ever to me and he is playing at an extremely high level. They have very powerful players in attack and he coped well." Barcelona took an early advantage through a Luke Shaw own goal "which was orchestrated from" the brilliant link-up play between Lionel Messi and Luis Suarez.
Thereafter, they could not create clear-cut chances barring the one effort from Philippe Coutinho and they required a solid defensive display from Pique to keep the hosts at bay. The centre-back handled the threat from Romelu Lukaku efficiently and towards the end of the game, he made a sublime last-ditch tackle on Anthony Martial to deny a clear shot on goal.