On Sat, 12/19/2020 - 08:16
Not just the fans, but the Manchester United board are pretty tired about the Paul Pogba situation and they are looking to offload the French midfielder as soon as they can. Reports directly making the rounds are that with Juventus keen on landing Pogba, United could use the opportunity to get Paulo Dybala in return.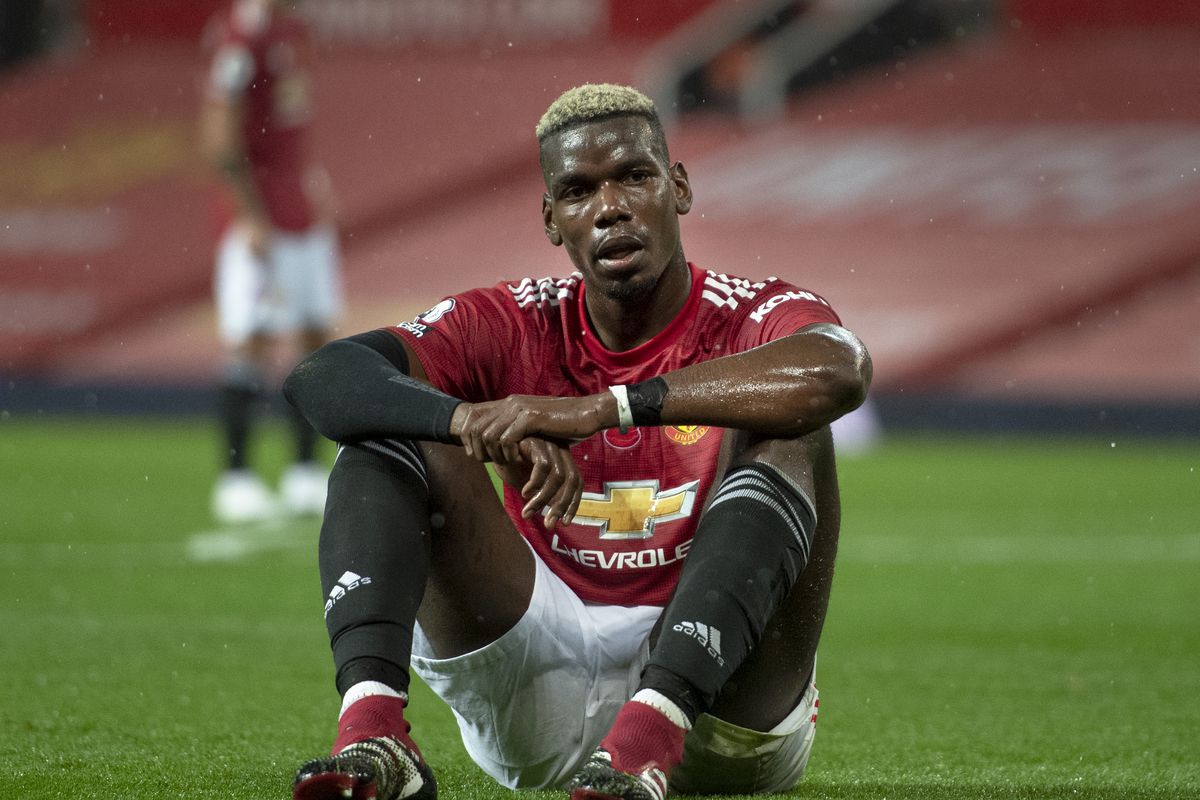 Dybala has been left frustrated this season given that he has had to start most of Juventus' game from the bench, with coach Andrea Pirlo preferring other options I the Argentine's position.
Dybala was linked with a switch to Old Trafford last summer but remained at the club having rejected all advances made by the English heavyweights. However, he may be tempted to change his mind this time around given that situations haven't improved much since the last time the Manchester club came knocking.
Mino Raiola, Pogba's agent earlier this week made the news after he went to the media and criticized Olé Gunnar Solskjær that the manager does not know how to utilize Pogba to his fill abilities and that they should sell his client as he is not happy at the club.
Since joining United from Juventus back in 2016, Pogba has not been consistent enough to justify how much a good player he is. Every week he keeps making the headlines for mostly the wrong reasons and he seems to finally be fed up with the attention he gets.
If United want to cash in on Pogba, January would be a great time for them to do so, and Paulo Dybala would be an ideal replacement for the wantaway midfielder. Another reason Dybala may not want to leave Juventus is that he still fancies a reunion with Pogba having already shared a dressing room with his former teammate at Juventus.