On Wed, 06/02/2021 - 12:29
At a time when Lionel Messi's career is currently having a huge question mark over it, fresh reports have emerged that the Barcelona captain could eventually end his career in his native Argentina. Messi is yet to commit his long-term future to Barcelona and has refused to sign a new contract at the club, sparking rumors that he could be walking through the exit door this summer.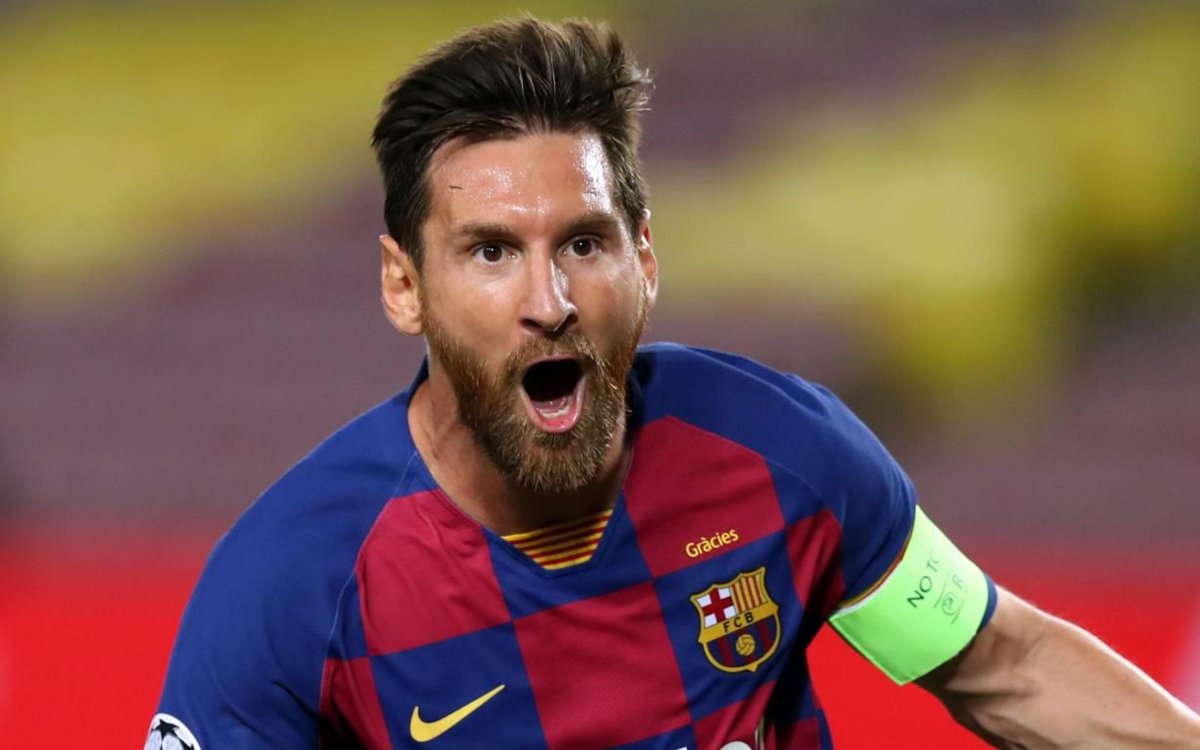 Since after the transfer saga that ensued between him and the Catalan giants last summer, he has always made the news whether because he is pondering whether or not to sign a new contract, or whether he's considering moving to Paris Saint-Germain where he can reunite with his former teammate Neymar. The French club have been touted as one of his most likely destinations where he will end up if he eventually leaves Barcelona, but those rumors have started to die down a bit.
Even though the Messi to Paris Saint-Germain rumors have faded a little, Barca fans still have reasons to be concerned because if the recent reports are to be believed, the Argentine superstar is eyeing a transfer to his country and could sign for Boca Juniors, a club he has always spoken highly of. Although it has not been mentioned when he will want to move to Argentina, it does not look like he will be doing that anytime soon.
However, some of his old colleagues still believe that he will finish his career at Barcelona, regardless of what those reports say. Javier Mascherano, Andres Iniesta, and Carles Puyol have all said that they believe that their former teammate will continue to be a Barcelona player and will end his career at the Camp Nou.
Whatever the case is, it's going to be an exciting summer when the transfer window opens where we will either see him sign an extension or leave the club.