On Thu, 08/25/2016 - 09:51
Argentina were left shocked when they learnt that superstar Lionel Messi decided to retire from international action after suffering a third consecutive disappointment in the summer.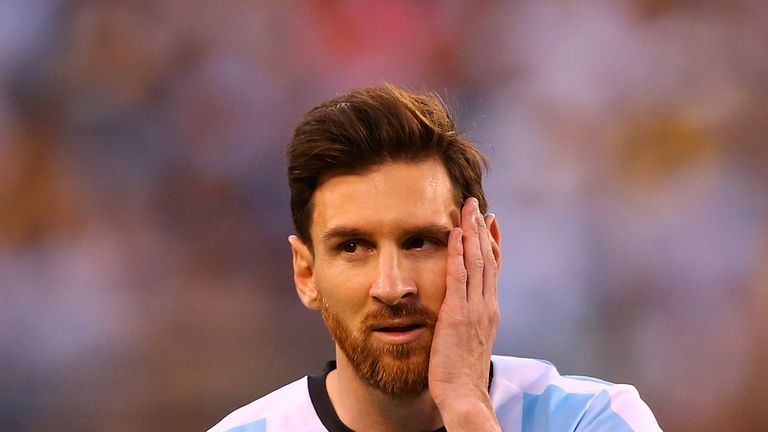 Messi is regarded as one of the finest footballers of all time. However, he can ascertain this fact only by lifting a major trophy with the national team. Even though he has been crowned as the FIFA Ballon d'Or award winner for a record five times, it is often seen that international team accolades are more important. After failing in the
Copa America 2015 and the World Cup 2014, Messi now suffered disappointment in the form of the Copa America centenary 2016 final
.
This convinced him to announce his retirement from the international team even at the age of 29. Since then, there have been several attempts in order to bring him back to the national team fold. Some of those attempts have been quite direct while some have been subtle. Current national team manager Edgardo Bauza recently adopted the second approach, as he held private talks with Messi recently. His meeting with the Barcelona superstar comes just weeks ahead of the World Cup qualifier for the national team against Uruguay.Bauza, though, did not reveal details about the meeting between the two.

"We spent an hour talking about football. We'll see if this talk has helped.I'm always optimistic by nature because I am in life, but it's a personal decision [for Messi] and I didn't want to interfere [in his personal life]," said the Argentina national team boss. Even though the player has been immensely successful at club level, he has been a disappointment at international level. The 29-year-old has featured in 113 matches for the national team and scored 55 goals in the process. This is considerably lower than his record for the Spanish club.