On Wed, 01/27/2021 - 12:17
Premier League club Newcastle United are looking to snap up prolific Argentine forward Alan Velasco from Independiente. The Argentine club are currently undergoing some financial challenges and may be forced to sell their star forward to try and curb their financial difficulties.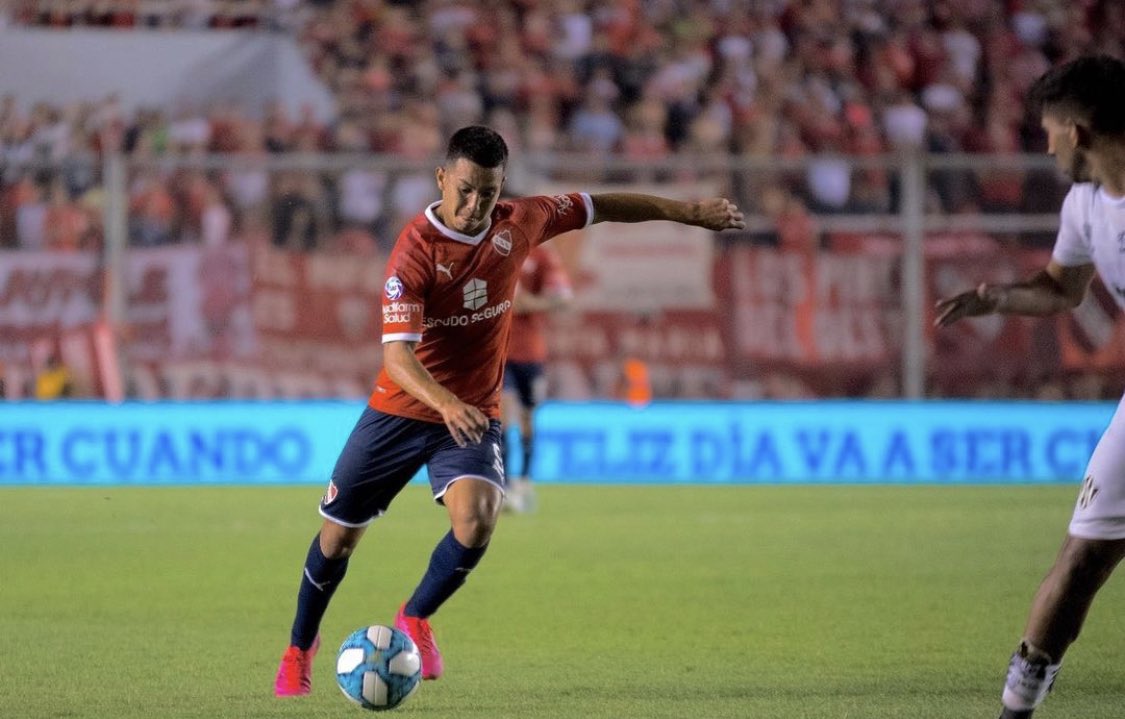 The vibrant Argentina youth player is touted as one of the hottest players with sublime talent to emerge from South America in recent times and there are also other clubs all across Europe who have been monitoring his situation and are waiting to pounce on a deal.
Newcastle are doing all they can to get the deal done early enough as they know that they won't be able to go into a bidding war with clubs with more financial proficiency. Steve Bruce, Newcastle manager has signalled his side to make their first offer this January but they are still asking the Argentine club to lower their asking price.
The Tyneside club have been admiring Velasco for quite some time now and even made enquiries about him back in June last year. The player has a release clause of £21 million and because there are doubts about whether he will be able to cope with the demanding physicality of the Premier League, Newcastle are reluctant to pay such amount.
And even after six months, the Premier League outfit are still very much interested in landing one of their major targets for the second half of the season. Argentine club Independiente have been thrown into a financial crisis and are currently under pressure to raise £25 million to get some of their problems solved.
The club's bosses know that they need their star player so much but also know that selling him is one of the best ways they can raise money to get themselves out of their current situation.