On Fri, 10/19/2018 - 08:30
Argentina interim manager Lionel Scaloni claims that he has not been in touch with Sergio Aguero regarding the possibility of coming back to the national team after having had a spectacular start to his season with Manchester City. Aguero is the second top scorer for Argentina after grabbing five goals already in the Premier League. Even though he was part of the Argentina squad that played at the World Cup 2018, he has not been featuring in the recent friendly matches – a victory over Guatemala and a draw with Colombia.Scaloni has once again not pick the player for the upcoming clashes against Iraq and Brazil. Both games will be played in Saudi Arabia.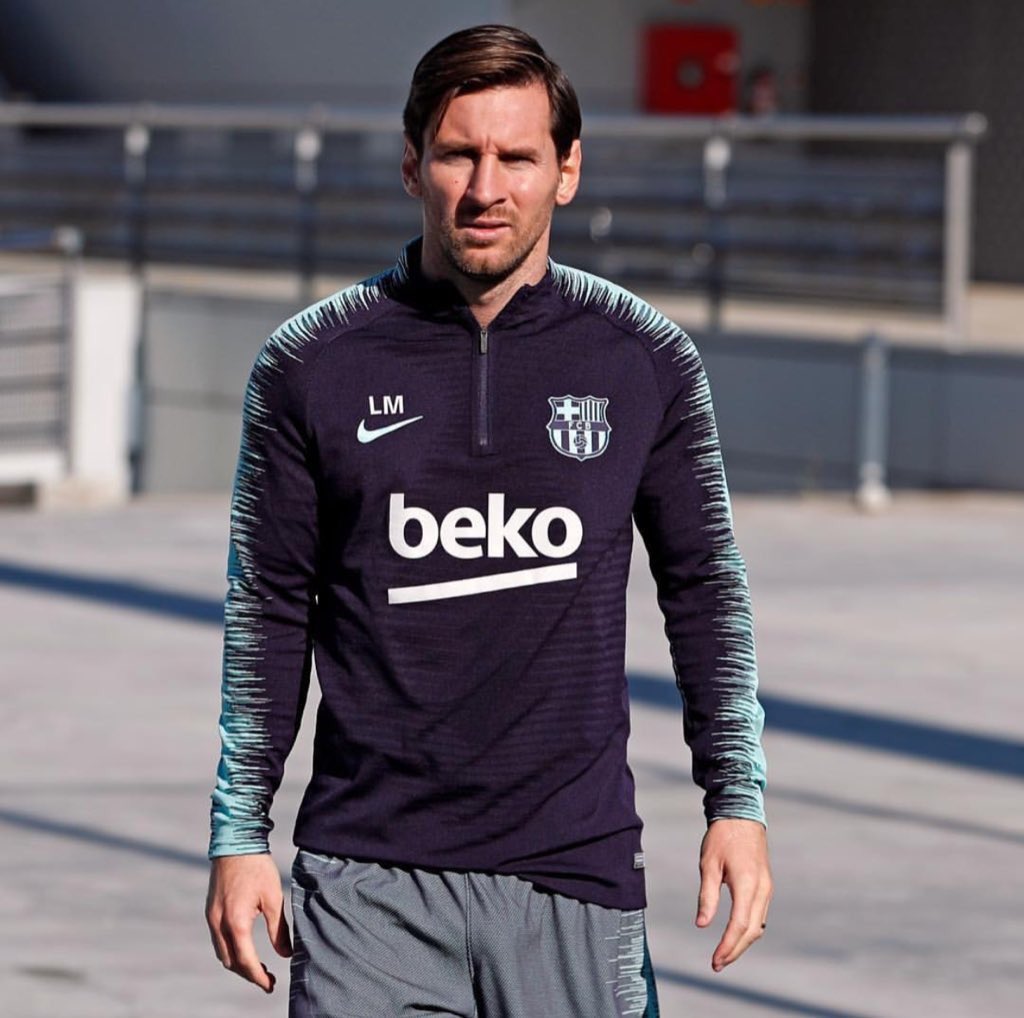 Scaloni has largely gone with young players for the recent squads and this has resulted in" the departure of veterans like Ever Banega and Angel di Maria from the squad. After numerous disappointments at previous major tournaments, "Argentina are undergoing a major shakeup in terms of the squad. Despite possessing some of the best players in the world like Lionel Messi and Sergio Aguero, they have been unable to get success. The closest Argentina have " come close to success " in recent decades is the World Cup final appearance in 2014.
"I'm not surprised by his [Aguero's] level, it's the same as always. But I have not spoken to him. We want to try for the players that are coming now to give their all, the strikers that we have now have the possibility to prove that they can play for the national team. We only spoke about this call-up. We didn't speak about what can happen in the future. We spoke about the present and about how the team played because he always watched everything," said Scaloni. Even though Aguero has had a strong start, it is a highly unlikely that he will be considered byScaloni.