On Fri, 08/16/2019 - 06:49
Barcelona's newest signing Antoine Griezmann has said that he is looking forward to working with Lionel Messi on a day-to-day basis. The France international was strongly linked with the Blaugrana since the beginning of March and the club have eventually landed his signature after triggering the £108m release clause on his Atletico Madrid contract.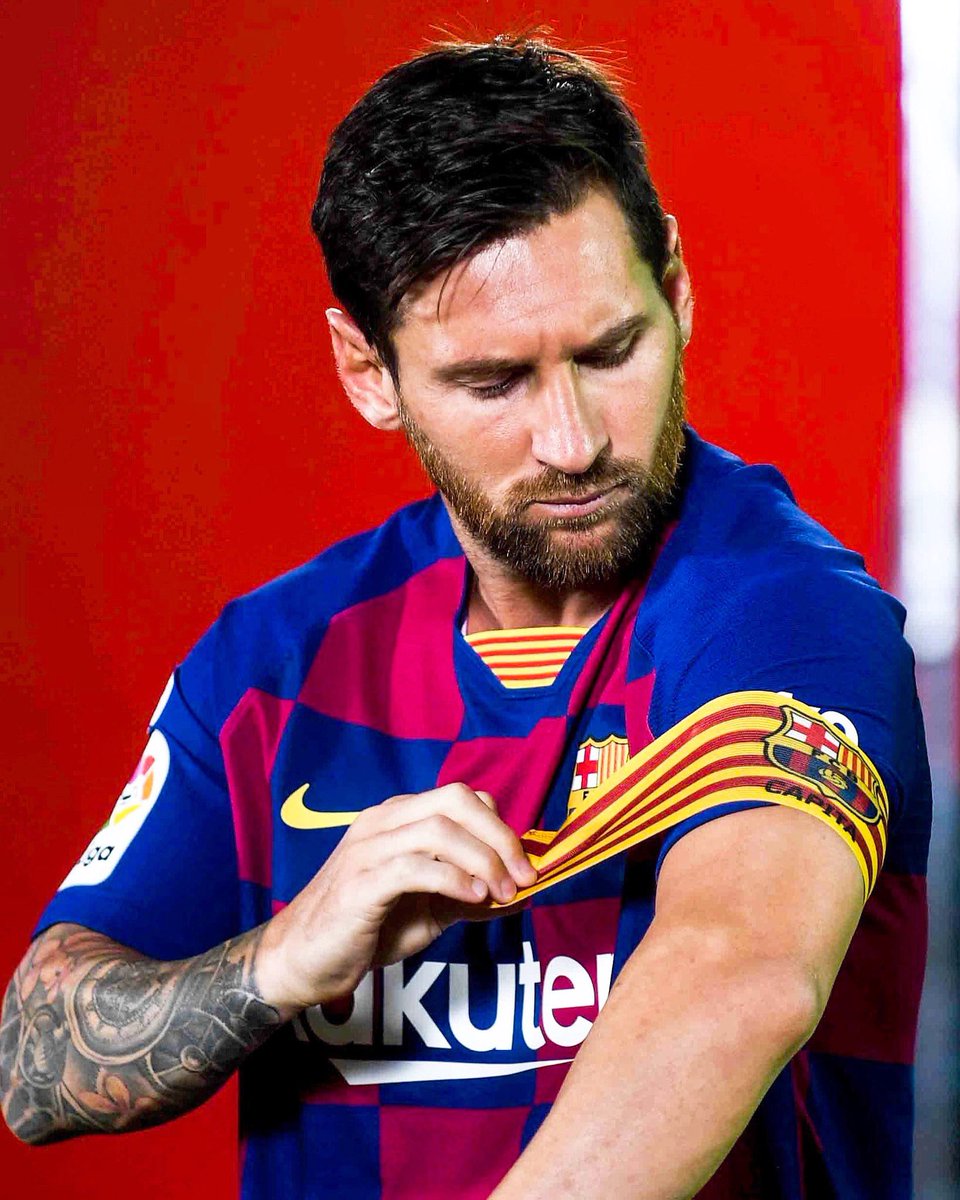 Speaking at the unveiling, Griezmann told that he is excited to work with Messi after watching the Argentina international weave his magic for the Blaugrana over the years, he quipped: "I'm looking forward to seeing what [Lionel] Messi is like on a day-to-day basis in training. Playing next to him will be an incredible joy. I'm very happy, I'm very excited and I'm looking forward to working with the squad and meeting my new team-mates. It's a new challenge and new targets. These are important things and I hope I can do as well as I can. All of them - La Liga, Copa del Rey, Champions League. They're the club's goals and my goals."
Griezmann had been associated with a move to the Blaugrana during the summer of 2018 but he made the decision to commit his future to Atletico on a new long-term contract. Despite this, it had been claimed that the Blaugrana were still in regular contact with the player's entourage and he has eventually made the move to the Camp Nou.
Meanwhile, Griezmann may not be the Blaugrana's sole attacking signing of the summer transfer window and reports have emerged that they could make an attempt to re-sign Neymar from Paris Saint-Germain. The Brazil international is understood to be eager to make the switch to the Camp Nou after just two seasons after leaving them but so far, the club have not made a formal approach to re-acquire his signature. There has been the talk of the Blaugrana exchanging as many as three players to land Neymar on the cheap.