On Wed, 02/27/2019 - 07:30
Argentina international Gonzalo Higuain has spoken about his time together with Maurizio Sarri at former club Napoli. The 31-year-old recently signed for Chelsea on a short-term loan from Juventus but the Blues have the option to extend the contract by a further 12 months, should they wish to do so.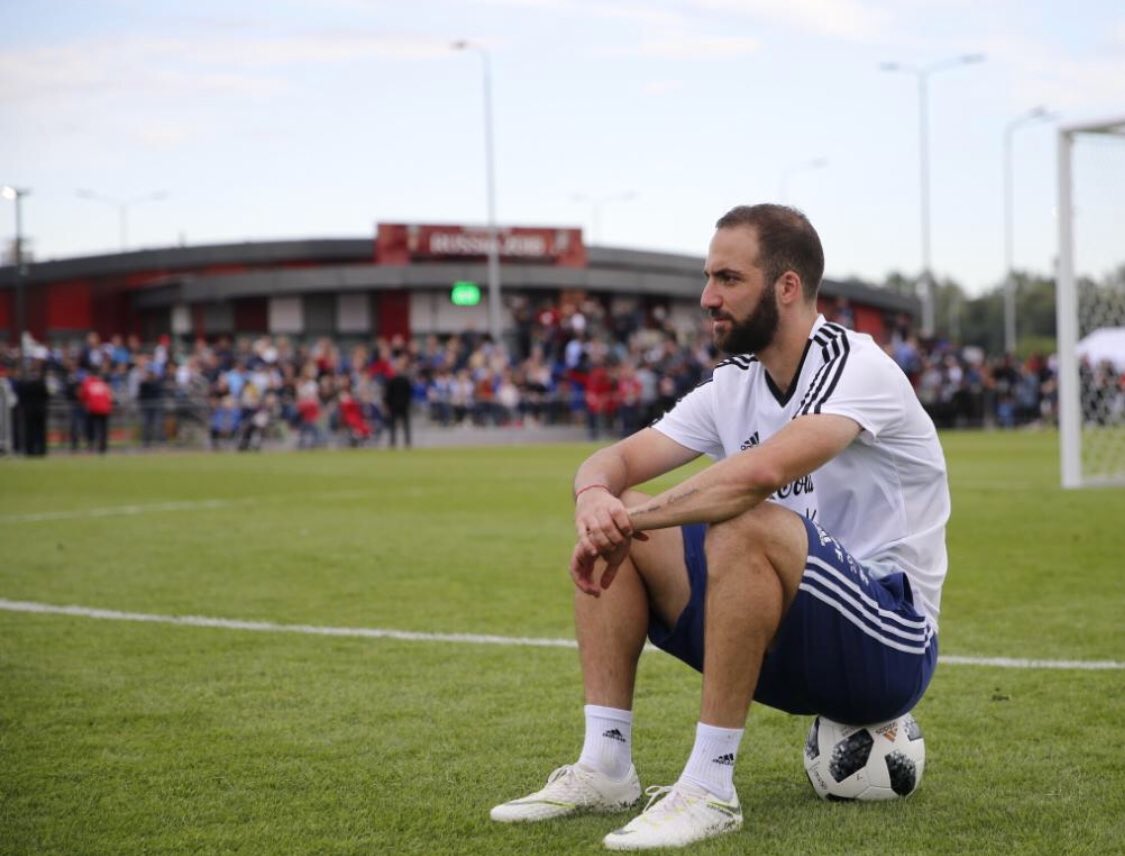 Speaking to reporters, Higuain highlighted that he has a close relationship with Sarri from their Naples day with the Italian managing to understand him on the emotional point of view. He added to exhibit the difference between Serie A and Premier League by saying that defenders in England tend to regularly close down on the opposition when on possession of the ball.
"Sarri is the coach who has got the best out of me as a player. He's someone who knew how to work with me, particularly on the emotional side. That (2015-16) was a wonderful season, one in which I broke the goal-scoring record, which is very important out there. It was a fantastic year for myself and Maurizio, a period which we shared together, even though it was for a short time. I can see there is a change from the Italian league because here the defenders go into you harder, especially when you receive the ball to feet," he said.
"Higuain struggled to find the scoresheet during the first two matches for the Blues"and the latter of those finished in a shocking 4-0 defeat at Bournemouth. Despite this, he managed to make amends against Huddersfield Town with a match-winning brace and it remains to be seen whether he can replicate the showing "when the Blues face" Manchester City on the road this weekend.
Chelsea are currently fourth in the standings but they are just two and three points behind Manchester United and Arsenal respectively on the table. The Blues secured a surprise 2-0 triumph over the Citizens during the reverse fixture at the Bridge.