On Thu, 04/12/2018 - 15:49
Chelsea playmaker Eden Hazard has hailed Lionel Messi as the 'greatest ever' ahead of Tuesday night's Champions League last-16 tie versus Barcelona. The Blues are due to host the Catalan giants in the first-leg and Hazard is relishing the prospect of putting in a strong performance to help his side progress further in the competition.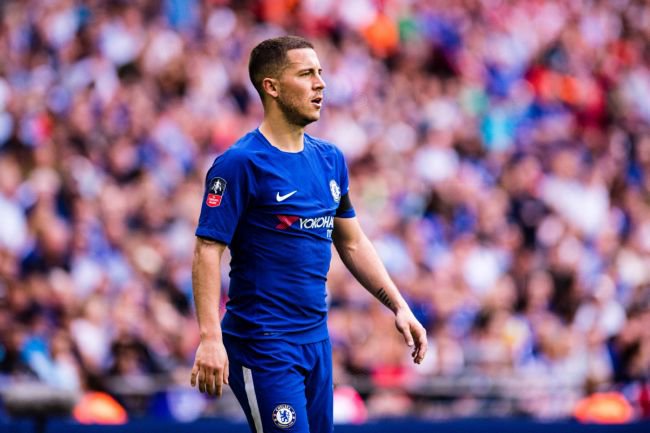 The 27-year-old has been compared to the likes of Messi and Cristiano Ronaldo owing to his standout performances for Chelsea this term, but speaking in an interview with Sky Sports, Hazard insisted that he is far off from reaching the heights of the former, whom he believes is the greatest ever.
He said: "First it is good to be compared with the greatest ever, but I am completely different. We play in different leagues. I try and do my job, I try to reach that level, their level, because they are the best in the world. To play against Messi is always good. I did once in the World Cup (for Belgium v Argentina in 2014) and we lost the game, so I hope tomorrow is going to be different. If you want to be one of the best, you have to play well in the big games. This is a big game."
Barring a poor 2015/16 season, Hazard has been a consistent performer for the Blues, reaching double figures in the scoring department. Despite this, he has continuously stressed his ambition of winning the Champions League - a feat which the Blues achieved prior to his arrival in 2012.
There has also been talk of the former Lille man making the switch to Real Madrid in order to compete for Champions League honours in the coming years, but he appeared to dismiss the speculation earlier in the week by stressing that he could stay put with the Blues with whom he has more than two years left on his present deal.