On Thu, 07/26/2018 - 14:31
Argentine legend Diego Maradona has expressed his desire to coach the national team for free after their dismal display at the ongoing World Cup in Russia. Argentina struggled to make the most of their star-studded attack from the start of the tournament and they eventually bowed out to France during the round of 16 stage.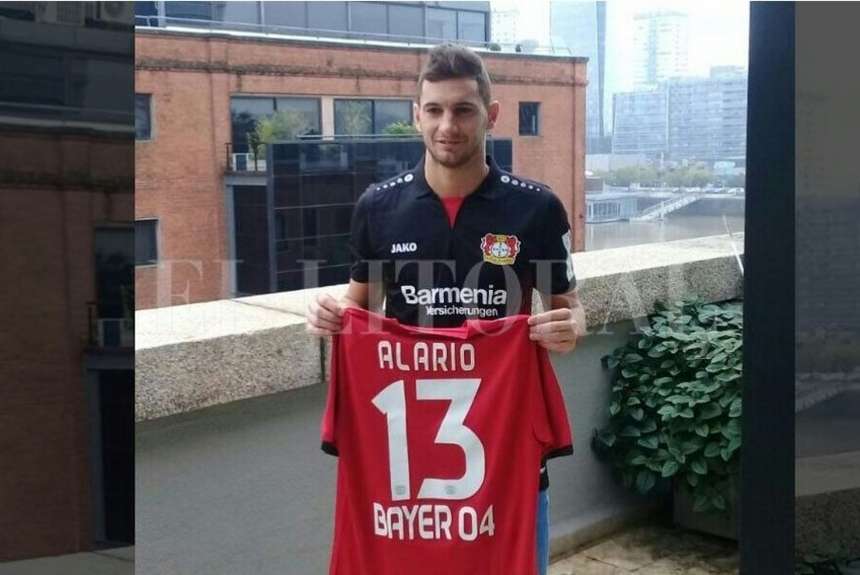 Since then, there has been question marks regarding the future of Jorge Sampaoli and during a recent interview, Maradona has admitted that he would prefer a second chance of managing the squad for free, he said: "Yes and I would do it for free, I would not ask for anything in return. They think I'm happy but my heart hurts. I wish God gave me the strength to return to the field. The years and life go on for everyone and I get to 57 years of age watching my team beaten by a team that I do not think is one of the best at the World Cup. "It makes me feel bad - everything we built with much effort was destroyed very easily."
Argentina's defence was poor throughout the campaign as they failed to keep a single clean sheet and this eventually led to their demise against Les Bleus where Kylian Mbappe produced one of the best performances of his young career. Mbappe assisted Antoine Griezmann's opener, which came via a penalty, and he thereafter changed the tide of the match with a quick-fire brace in the second half.
As such, Didier Deschamps' side managed to progress further in Argentina's expense and they have since made the most of the opportunity by reaching another World Cup final. The 1998 champions are scheduled to face one of Croatia or England in the final at the Luzhniki Stadium after they secured a close 1-0 win over Belgium on Tuesday night.