On Sat, 03/04/2017 - 07:18
Argentina national team coach Edgardo Bauza has said that Juventus striker Gonzalo Higuain is expected to be back to the starting lineup for the game against Chile in the CONMEBOL World Cup qualifying game.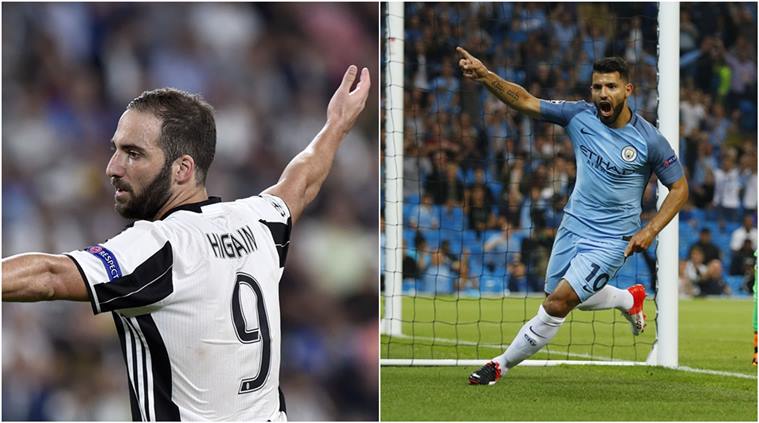 It is an extremely important match for Argentina, who appear to have a lot of options going forward. However,Bauza has concretely backed Higuain to be the No 9 for the national team. Since making his debut in 2009, Higuain has gone from being a rank outsider due to the presence of players like Sergio Aguero and Lionel Messi into one of the important players for the national team.
His ability to hold up the play is a major factor in Argentina being reasonably successful in the last few years. However, the team has struggled under the regime of Bauza. Since taking over in the summer after a disappointing Copa America centenary edition, Bauza has overseen just two victories for the national team. The wins over Colombia and Uruguay does not take away from the fact that Argentina have struggled in the qualification campaign.

The team are fifth in the table and this position will only get them into a play-off group rather than directly to the World Cup 2018. As a result, Bauza is coming under a lot of pressure.
The upcoming game against Copa America champions Chile could potentially decide the fate of Argentina's World Cup qualification. "I am very happy to have so many options. But for the moment, I would pick Higuain as my starter and [Atletico Mineiro forward Lucas] Pratto, who has adapted very well and done the job every time he has been called in. But the rest must also know that I am watching them and they have a chance. It should be the incentive for all of them to keep working hard," said Bauza.