On Sat, 06/26/2021 - 17:12
Arsenal have suffered yet another big transfer blow even before the official opening of the summer transfer window after it was confirmed that they have lost Emiliano Buendia to fellow Premier League side Aston Villa. Arsenal were looking like they would complete the signing of the Argentina international attacking midfielder in the past week after submitting an offer for him, but they have been beaten to the signing by Villa who appeared to be the more serious party between the two interested clubs.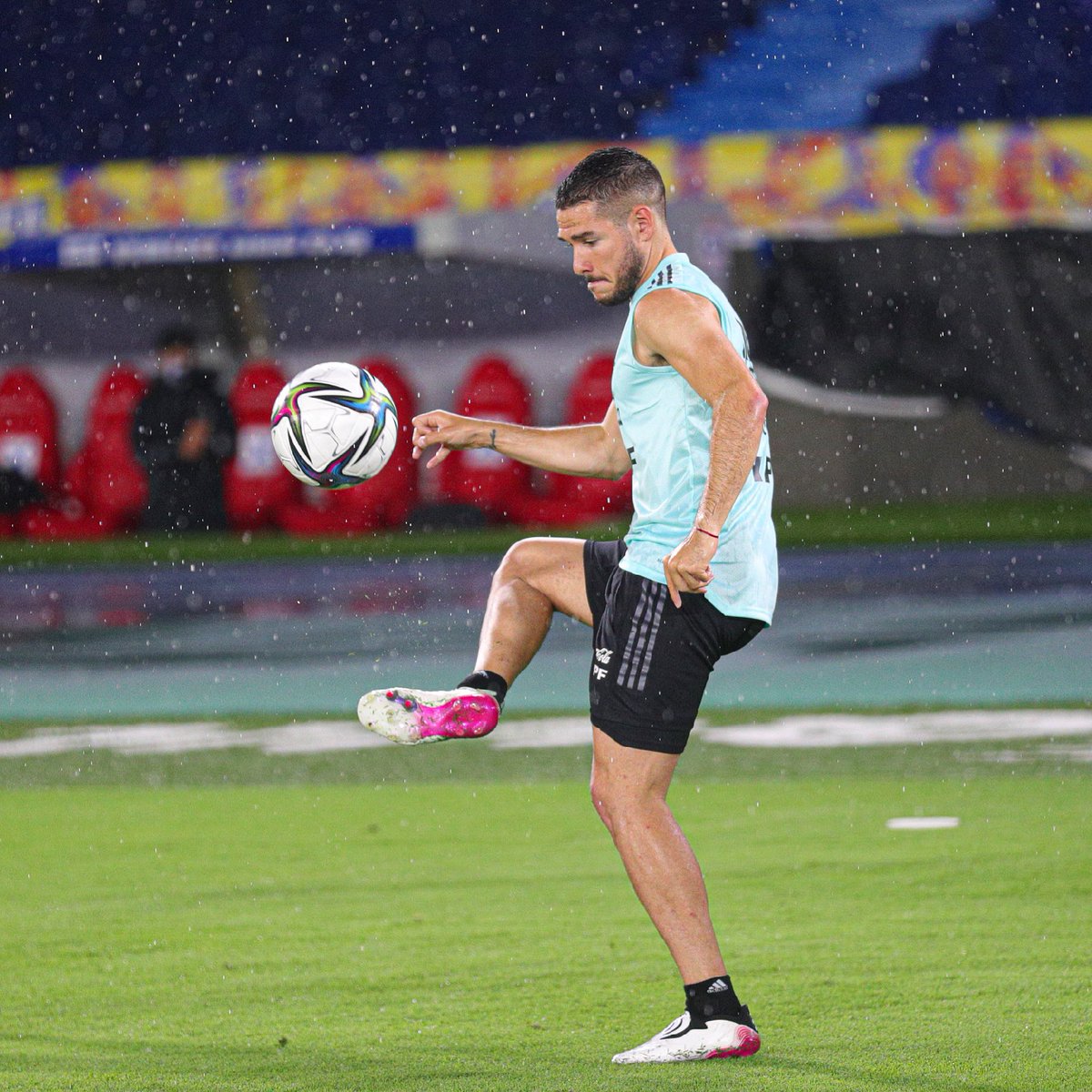 Arsenal followed up on their interest in Buendia and tabled an offer of £30 million for the Argentine star but Villa came back with a better offer and since Arsenal failed to match the new offer, Norwich decided they would be selling their prized asset to Villa, the higher bidder. Arsenal already agreed to personal terms with Buendia and appeared close to seal the deal but their inability to agree a fee with Norwich cost them the player's signing in the end.
It just goes on to further show how much unwillingness to splash the cash by Arsenal's owners in recent times. The Gunners already face a huge task in trying to lure quality players to the Emirates Stadium because of their absence in any European competition ahead of next season and missing out on top players like Buendia because of the reluctance to pay up a certain amount will not help matters.
Buendia is expected to complete his paperwork and every other formality in the transfer to Aston Villa in the next coming days. He is currently away on international duty with his country, Argentina, and will look to help his country go as far as winning the Copa America before returning to club football with his new employers ahead of next season.