On Fri, 01/20/2023 - 12:53
Argentina got the message that they needed to play their best football on the biggest stage. In their World Cup knockout match, Lionel Messi scored his 11th goal in 25 games making him the all-time leading scorer of the tournament, and helped Argentina reach the final for only the second time in history.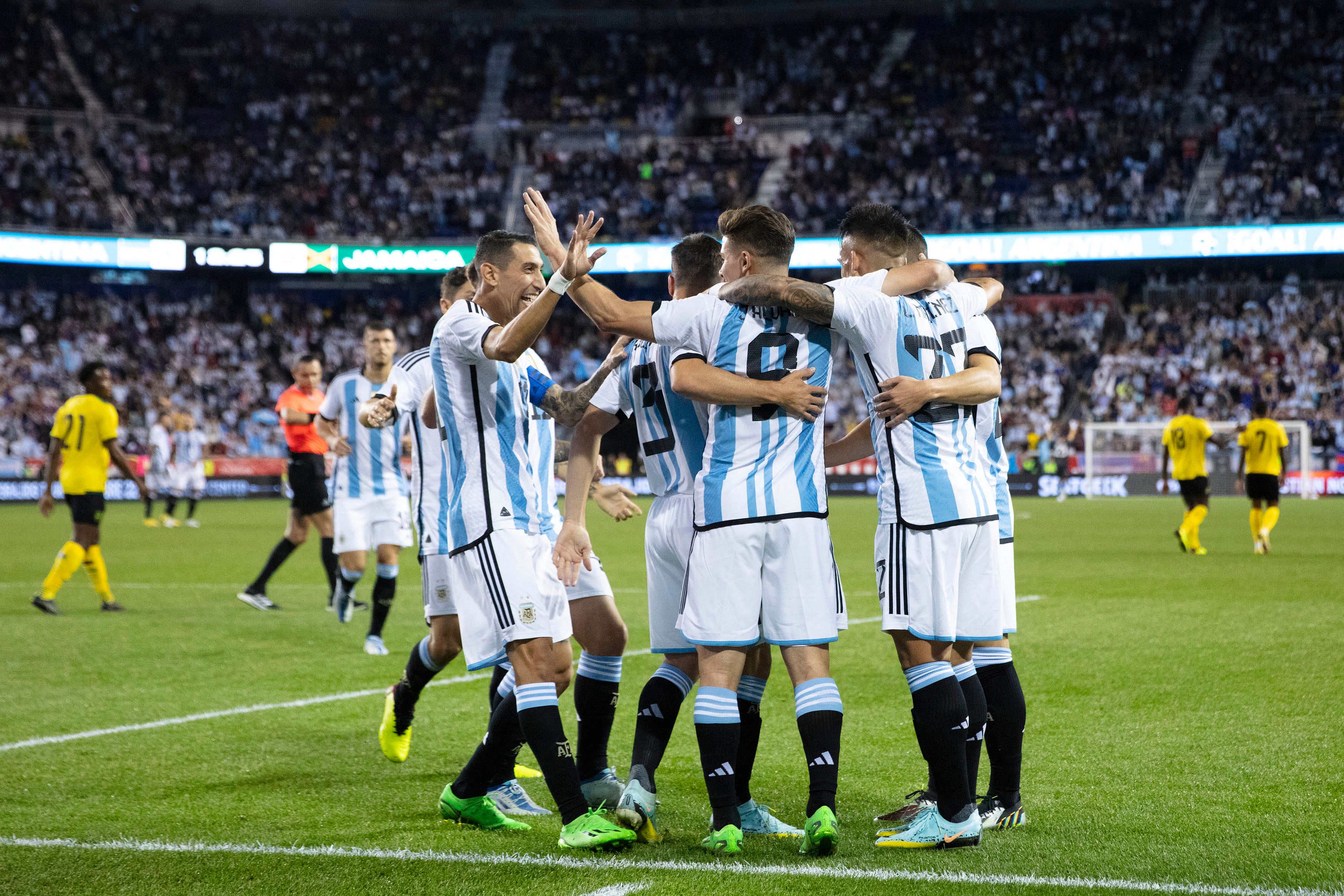 The team has now won 2 World Cups and reached five finals overall. Argentina came out for their pre-match warm-up with the swagger of a pro wrestler. And, as with a pro wrestler's entrance music, the mostly Albiceleste crowd dutifully popped.
Big entrances, though, mean little when they are not backed up by big performances. Argentina had been getting better as the tournament wore on. Apart from the third group game against Poland they'd failed to put together a 90-minute performance, letting a two-goal margin slip against the Netherlands in the quarterfinals and nearly doing the same against Australia in the round of 16. Argentina's 3-0 win over Croatia in the World Cup quarterfinal was a team performance on Tuesday night.
Whatever Messi dependency may have afflicted them in the past was cured on the night. He was merely the cherry on top.
Argentina boss Lionel Scaloni knew how Croatia was going to play. His counterpart Zlatko Dalic made no secret of it. In his view, he had the "best midfield in the world" in Luka Modric, Mateo Kovacic, and Marcelo Brozovic, and he was going to use it to control the game as much as he could. It was the game plan that worked so well against Brazil; make the opposition chase you when you have the ball, not least because, if you have possession, the other guys can't score on you.
To counter the threat, Argentina switched to a back four and a de facto diamond in midfield. With Rodrigo De Paul, Enzo Fernandez, and Alexis Mac Allister, it not only meant they had an extra man in the middle to counter Croatia's trio, but they also had a midfield that could ratchet up.