On Wed, 11/04/2020 - 04:15
The FIFA World Cup is the biggest event of football in the world and all the football playing nations fight to get a place in this tournament. There are hundreds of countries that play football but only 32 of them get a chance to see their names on the fixture. Argentina is one of those teams which have played since the inaugural FIFA world cup event. They won 2 titles of this FIFA world cup in the year 1978 and 1986. But for the 2022 event of FIFA World Cup Argentina also is going through the qualifying round.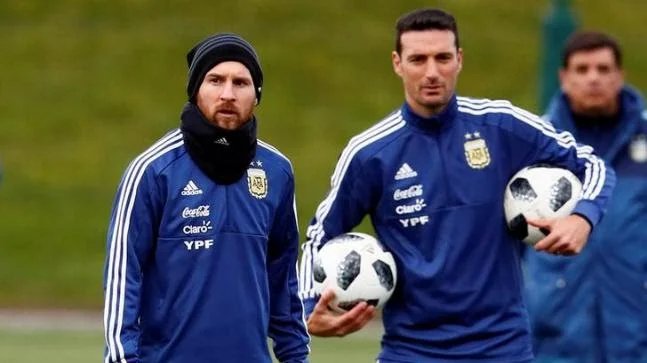 In the qualifying matches, Argentina beat Bolivia with a result of 2-1 in the La Paz. This is the ground where they haven't registered a victory in the last 5 years. Though Bolivia took a 1 goal lead in the match, Argentina managed to draw the result of the match in their favor. Before that, they beat Ecuador by 1 goal and started their journey of the qualifiers with an emphatic win. The coach Lionel Scaloni took the charge of the team and he wanted his team to go to the main round without losing a single match.
Thus the team has started showing their game and has won 2 out of the two matches of the qualifying matches. Bolivia scored the leading goal of the first half and a shot by Leonardo Paredes was stopped by the crossbar. Otherwise, they would have leveled the match at the earliest. But before the end of the first half, Laurato Martinez brought relief for them as he scored for Argentina. In the second half, Joaquin Correa scored from a pass from Lionel Messi which reached him through Laurato Martinez. Now Argentina is not very far from qualifying for the World Cup 2022 in Qatar and is hoping to bring the trophy again.