On Fri, 11/11/2016 - 05:50
Argentina coach Edgardo Bauza believes that his side can cope with the absence of Lionel Messi for the match against Peru and Paraguay.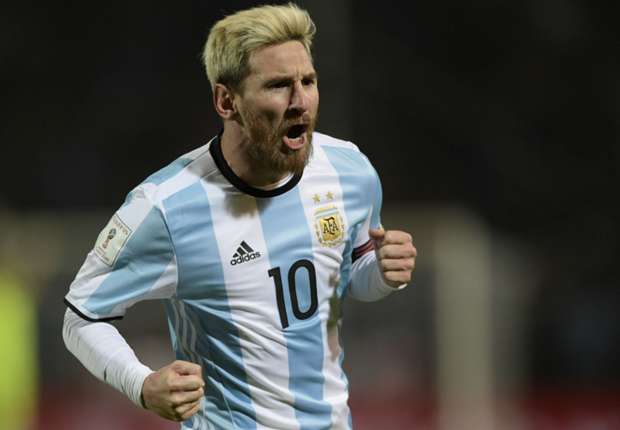 The matches will count for the World Cup qualifiers
Edgardo Bauza stated that he has some quality players that can fill the void left by Messi and believes that they will seize the opportunity to establish themselves as an important member of the team. The coach said that Argentina has a good team spirit and that they are ready for the matches.
Edgardo Bauza said that it would be an exciting challenge for Argentina to play without Messi, but he believes that the team will be ready for it. He said that players such as Angel Di Maria, Paulo Dybala, Sergio Aguero and Gonzalo Higuain are good enough to cater for the absence of Lionel Messi.
He admitted that any team in the world will miss a player of Messi's quality and that the team will have to find ways to score goals. He said that this would be an opportunity for the other players to raise their level and make sure they help the team win the game.

The coach said that the team has played without Lionel Messi in the past and that they should be able to do it again. He added that he has prepared the team in a way that they will not rely too much on Messi and believes that this is a great opportunity for the players to show the fans what they can do on the pitch.
Lionel Messi has injured himself in the match against Atletico Madrid and is set to miss 3 weeks. He will be missing two important games for Argentina after making his return to the international team after announcing his retirement.